LifeHouse Construction specializes in detailed, high-quality construction and personalized project management. Our team provides the highest level of service in residential construction and can handle all of the details required to turn your house into your dream home.
Formed in 2002, LifeHouse is a fully licensed and insured general contractor in Denver, CO. We handle everything from small remodel projects to constructing new homes from the ground up. When you choose LifeHouse as your general contractor, every step we take is in the interest of creating the best experience for you.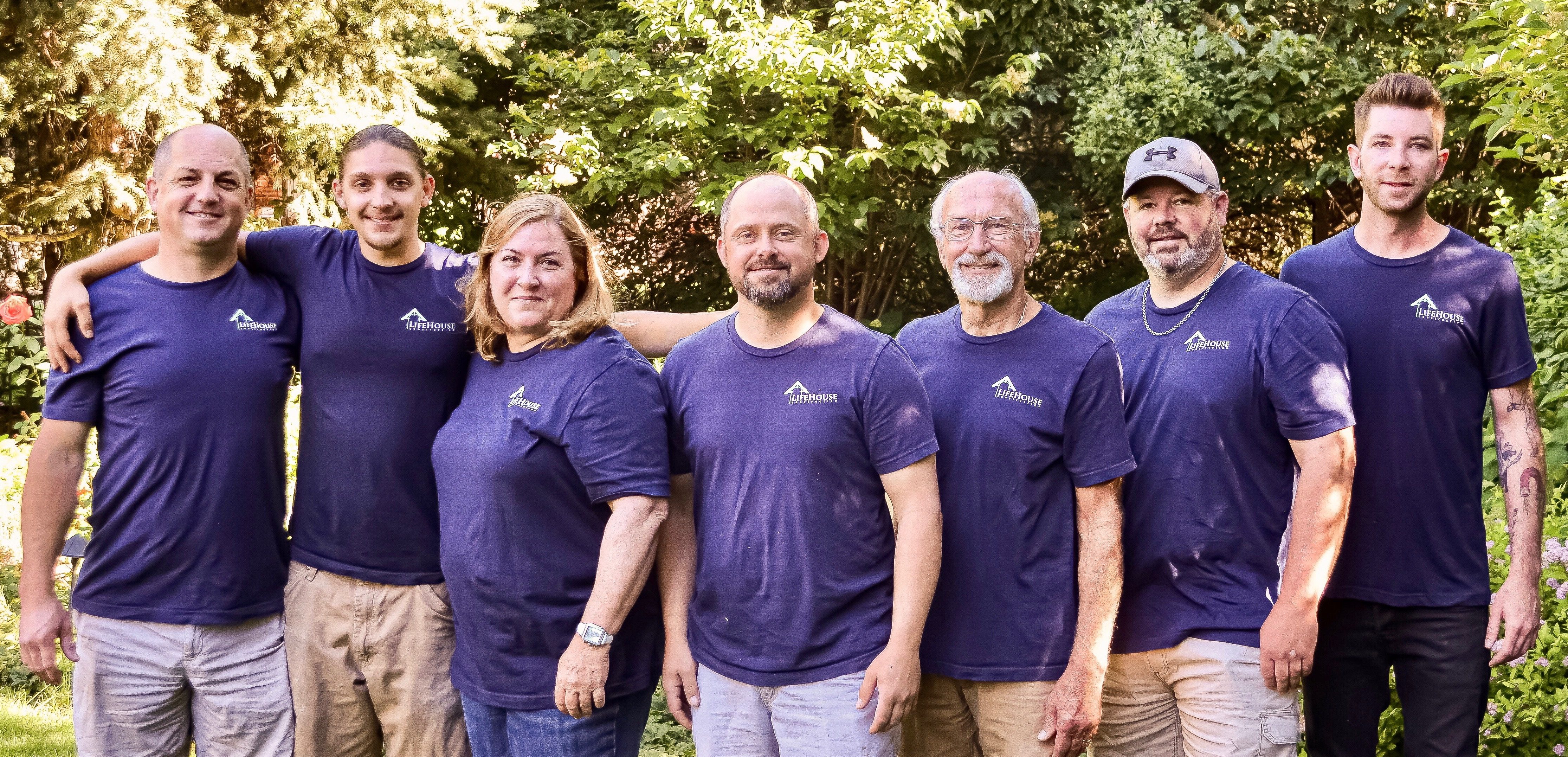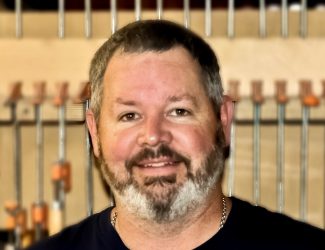 Mark Cusick
Project Manager
Mark has been with LifeHouse for five years and has over 30 years of experience in the industry.  As a project manager, Mark brings his expertise in construction and his good humor to manage workers onsite and keep clients abreast of project updates.  He is the first point of contact for clients, ensuring they have a partner throughout the process and a top-notch problem solver.
A Colorado native, Mark lives in Littleton with his wife and three children.  In his spare time, he coaches both football and baseball for his sons' teams.  When you next come by the LifeHouse shop, make sure to take a look at Mark's picture wall of football and baseball team photos stretching back years.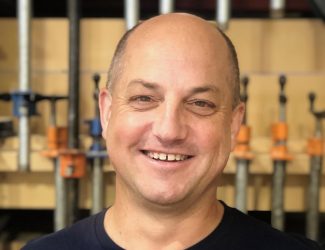 Born and raised in Denver, Marty was brought up in design and architecture; his father, Syd Harrison, was one of Denver's most creative and innovative architects.  Marty holds a degree in Environmental Sciences from University of California at Berkeley.  Before dedicating himself to home construction, and launching LifeHouse Construction, Marty worked as a tax accountant for a "Big Five" accounting firm.  This diverse background formed Marty's approach to work in home remodels and instilled the values of environmental protection, sustainability, and fiscal responsibility.
Marty is dedicated to providing each client with a creative and inspired end product that honors the architecture and nature of their home, while addressing desires for updated and better functioning living spaces.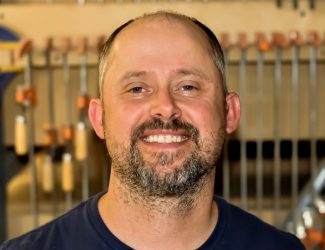 Chuck Bufmack
Lead Carpenter
As Lead Carpenter, Chuck designs, builds, installs, and oversees all of the custom woodworking that bring spaces to life in LifeHouse's projects.  This includes milling specialty wood pieces, high-end trim work, cabinetry for kitchens, living rooms, etc, and also designing and building furniture.  Chuck has 25 years of experience in carpentry and is dedicated to his craft.  He especially enjoys the uniqueness of each new project and the artistry required to bring every project to fruition.  Chuck has been with LifeHouse for over a decade and knows everyone in town. He partners with Denver's best designers and architects to produce the highest quality results for clients.
Chuck loves woodworking so much he even names it as a hobby; he also plays the bass in a local band. Chuck is a 4th generation Colorado native.